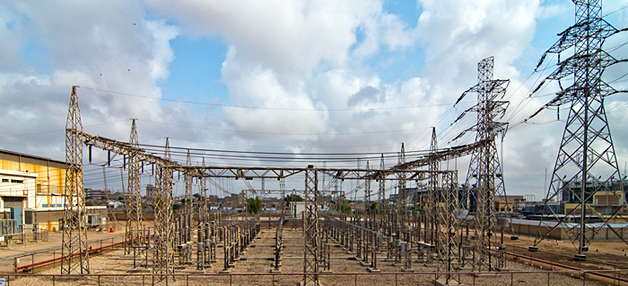 Based on this, Gul Ahmed Energy Limited formed 100% owned subsidiary (Gul Ahmed Wind Power Limited) and obtained Letter of intents for 1 x 50 MW wind generation project under the Government of Pakistan's (GOP) Policy for Development of Renewable Energy for Power Generation 2006.
The proposed wind farm site is located in the south of Pakistan, i.e. between Karachi & Hyderabad. Jhimpir is located approximately 100 km inland from the coast in a semi desert area, the nearest habitat being Jhimpir (2.5 km southeast) and Nooriabad (22 km North-west).
The site is located over approximately 645 acres of land, sufficient to install one 50MW wind power plant. The project site is located adjacent to National Highway and provides a clear access to the Gul Ahmed Wind Power Project site.