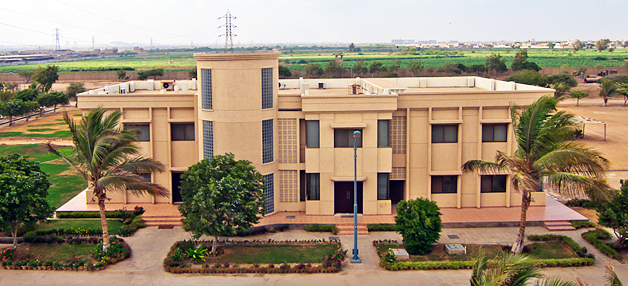 In the energy sector, Gul Ahmed Group had successfully envisaged and implemented a Private Power Project under the 1994 Private Power Policy of the Government of Pakistan and setup a 136.17 MW private power plant in Korangi Industrial Area of Karachi. In this venture,Tomen Corporation of Japan joined hands with Gul Ahmed to implement this project and Gul Ahmed Energy Limited was formed.
Vision
To be recognized as the performance leader in the Energy sector of Pakistan. Becoming performance leader require achievement of operational excellence industry leading customer satisfaction and superior performance.
Mission
Profitable growth through superior customer service, innovation, quality and commitment. To ensure financial success, we will generate competitively priced electric energy using advanced technologies and committed human resource.
Permissible Business Activities
To carry on the business of power generation, operation and management of power generation projects anywhere in Pakistan or other countries of the world, and to develop, design, finance, engineer, negotiate, purchase properties etc. in regard to the development, installation, commissioning and operation of power projects.